Sale!
The HY Torch™ Headlamp
Save $35
Only 5 left in stock
6
People
are viewing this right now
Description
Lightweight and rechargeable this 1600 lumens headlamp guarantees you good visibility on your trail running route. With 3 interchangeable lighting modes, it's up to you to pick the brightness!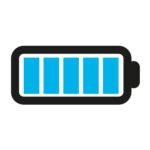 Battery
6 h of battery life in high mode, and 22 h in eco mode: nothing can stop you!
Versatility
Range of vision 246′ in the high fort (1600 lumens), 98′ eco mode (550 lumens)!
Waterproof
This lamp is as waterproof as they get (IP65): it has no fear of rain.
Easy to use
Comes with a detachable clip, can be attached to a pocket, belt, pouch, and book, easy to carry.
Power
1600 lumens on high setting, 550 lumens on eco setting Flash setting.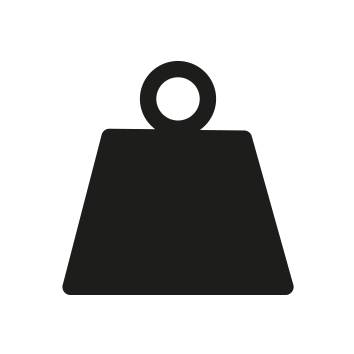 Weight
Just imagine, this essential trail running tool weighs in at… only 6.2 oz!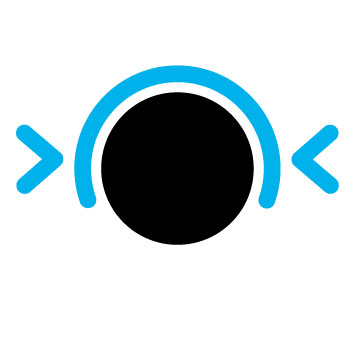 Stability
Attach the lamp to your head or use the magnet to attach it to any metal surfaces.
Rechargeable
With the Magnetic micro USB cable, it can be charged by car charger, computer, power bank, wall charger, or any USB outlet.
Why The HY Torch™ Headlamp is for you
Bet you love the little things that make the difference… So do we! The HY Torch™ headlamp features 2 comfortable headband straps, a central one and a side one, that adjust to fit your head. On top of being super-convenient and fully geared to trail running, this technology evenly distributes the weight of the lighting module and the battery box at the back). The cherry on the cake? These headbands are even removable and washable!
A waterproof product classed IP65
With a waterproof classification of IP65, your HY Torch™ headlamp can withstand any weather conditions. The concrete proof of that is that it passed the Tropical Shower challenge (for 5 minutes minimum) with flying colors. It even survived getting sprayed by multiple water jets from 360° around. Now that's something! So, are you ready to place your trust in this lamp, and, even more importantly, in yourself?
Battery life: better too much than not enough
The perfect partner for your 1st hike of about 4 hours, this headlamp keeps unpleasant surprises at bay. 6 hours of battery life in high mode (1600 lumens) and 22 hours of battery life in eco mode (550 lumens): seems like you're going to be able to do a few extra miles before your rechargeable battery (by Magnetic USB cable, supplied with purchase) runs out, don't you think?
Lots of little extras
On top of its many qualities, and to crown the whole thing off, this headlamp has an infinite number of potential uses: Hiking, cycling or walking excursions, mountain biking, camping, etc. In short, this essential hiking tool does the job – every job – and with relish!
✔️ 1600 Lumens;
✔️ 1800mAh high drain battery;
✔️ Up to 22 days of run time;
✔️ IP68 water and dust resistant;
✔️ TIR optics lens (wide flood beam, no hotspots);
✔️ Magnetic USB charge base;
Superior quality. Unbeatable prices.
We at HikeYou are trying to deliver the best value in the retail hiking and camping industry by offering high-quality, sustainable, and cost-effective products.